Sweets are the passion that originally brought Grace and Shelly together at the Naples store. As their friendship developed over their shared love for cupcakes, in Summer 2011, Grace and Shelly decided to collaborate and launch Grace & Shelly's Cupcakes.
We especially love delivering cupcakes to people and watching their faces light up with smiles and embrace the opportunity to share our favorite treats with you.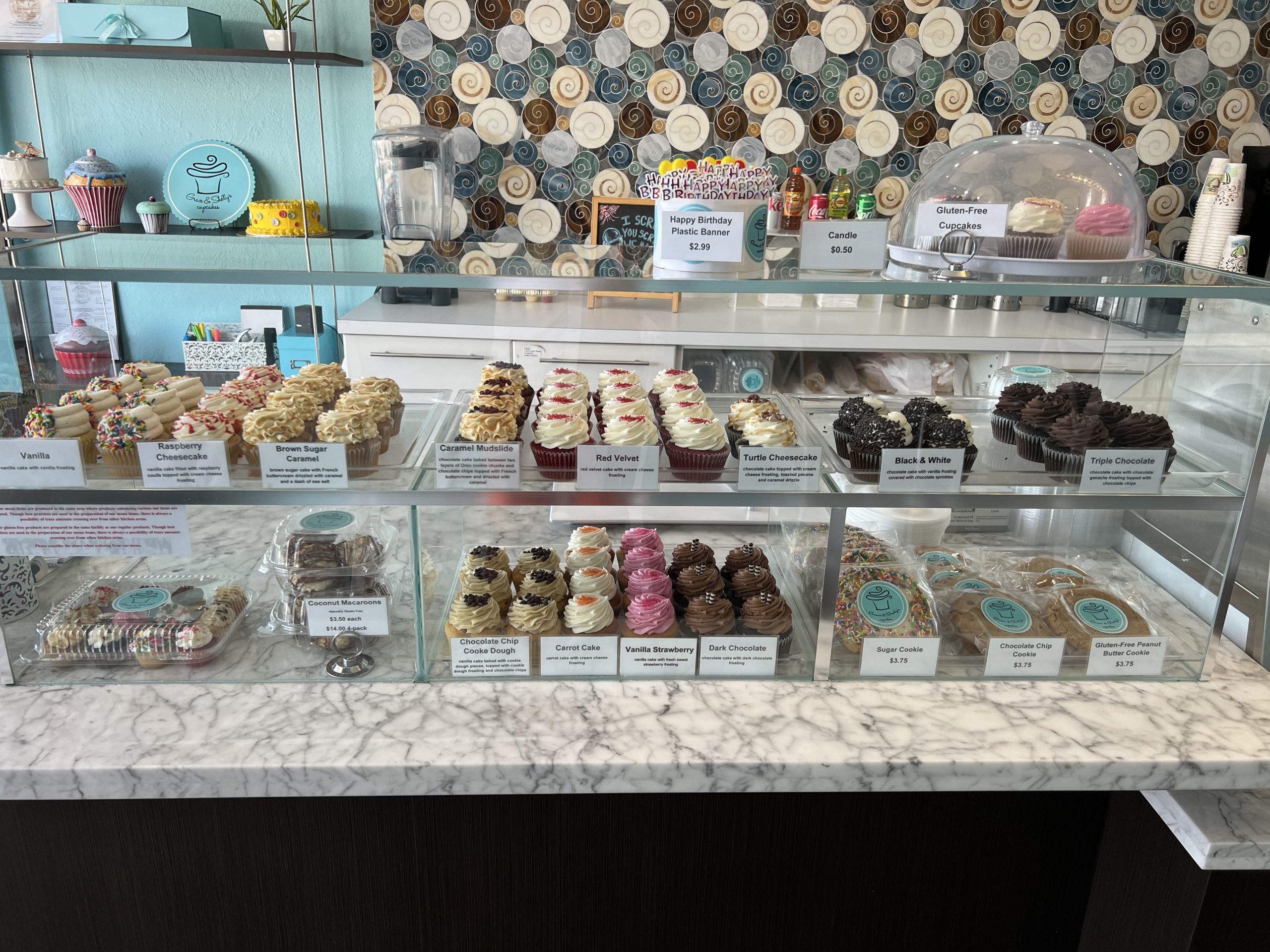 At Grace and Shelly's Cupcakes our goal is to serve the freshest products using the finest quality ingredients in an atmosphere that invites you to sit and chat with friends and loved ones.
Cupcakes are not a passing trend. We are nostalgic for the things we love and cupcakes will always be a favorite. Of course, our tastes have become more sophisticated and Grace and Shelly's give you what you're looking for: a fresh take on the classic favorites.
Of course, the best way to make contact with our delicious products, and our friendly team, is to visit one of our two shops in Naples, Florida.