Wisconsin – Sweet On New Location
Cupcake Shop to Sweeten Silver Spring Drive
With five stores in Florida, the owners of Grace & Shelly's Cupcakes plan to open in Whitefish Bay on August 1.
Whitefish Bay's business district will get a little sweeter come August 1, when Florida-based Grace & Shelly's Cupcakes plan to open in the former Think Toys storefront at 308 E. Silver Spring Dr.
Shelly Stayer and Grace Bolen have made quite a name for themselves in Naples, Fla., where they have opened five cupcake shops. In addition to gourmet cupcakes, the Whitefish Bay shop will also be offering Wisconsin-made ice cream and gourmet popcorn.
Stayer said the two first met three years ago at Bolen's cupcake shop in Naples. They soon became friends and decided to open their first Grace & Shelly's Cupcakes store in the summer of 2011.
Stayer, a Wisconsin native, moved from Fond du Lac to Naples four years ago and spends her summers in Elkhart Lake. She said she is very familiar with the Bayshore Town Center area, which is why she chose Whitefish Bay for their foray into the Wisconsin market.
The store plans to hire about 10 to 12 new people, including experienced bakers and frosters, as well as a team of Naples employees who want to return to Wisconsin. Either Bolen or Stayer will be running the store at all times, Stayer said.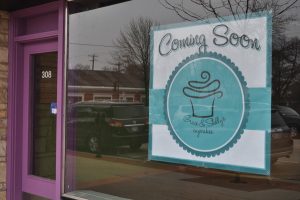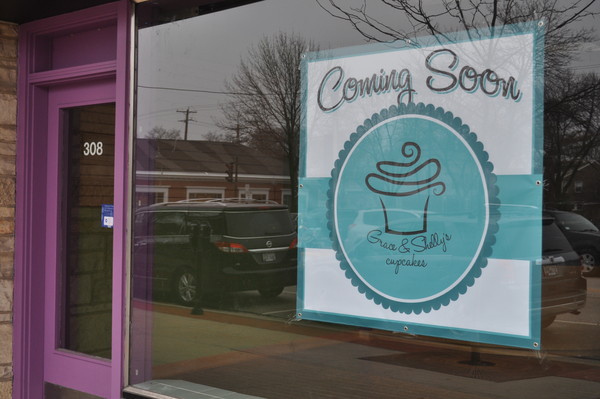 – Shorewood Patch, April 2013https://graceandshellyscupcakes.com/wisconsin-sweet-on-new-location/2013/